VKRP
The Virginia Kindergarten Readiness Program
What is the
VKRP?
The Virginia Kindergarten Readiness Program (VKRP) expands the assessment of children beyond literacy, to include the school readiness domains of math, social skills, and self-regulation. The data provides school divisions with a more comprehensive understanding of how kindergarten students are entering elementary schools in terms of key readiness skills.
E3 teamed up with VDOE, UVA and the 132 school divisions to create the VKRP tool and define the readiness gap to give teachers, parents, schools + policymakers a tool to understand the readiness gap of children and provide a comprehensive understanding of how kindergarten children enter school in the domains of literacy, math, social skills + self-regulation.
The E3 school piloted a preschool version of VKRP that is used in all state-funded preschool programs.
E3 advocated for a pilot in grades one through three to allow teachers, parents and schools to look longitudinally at a student's growth over time.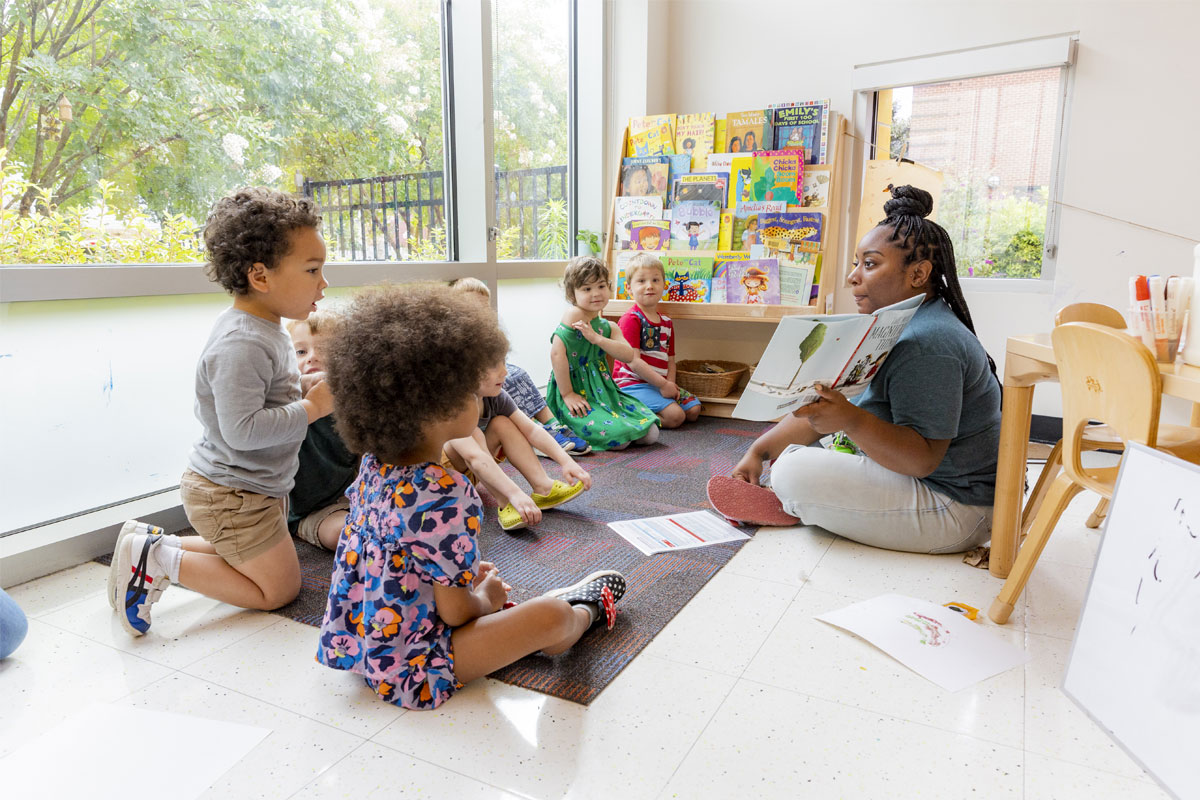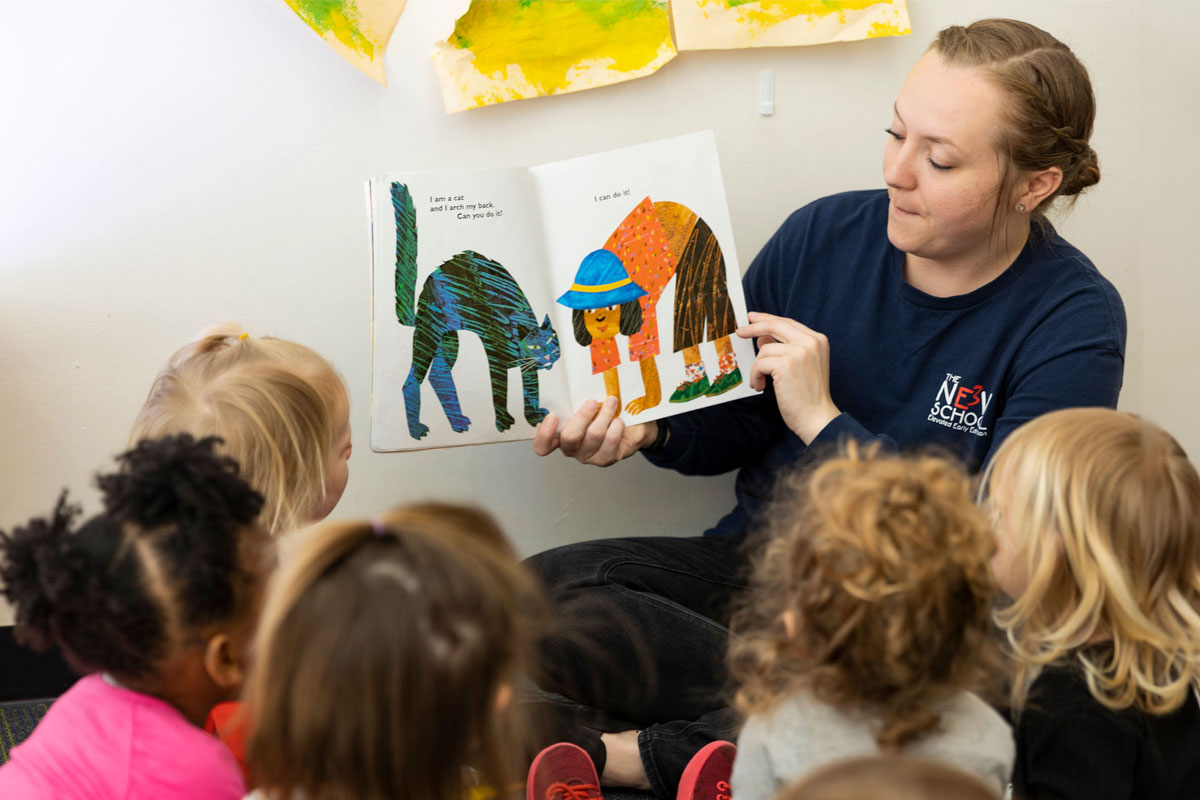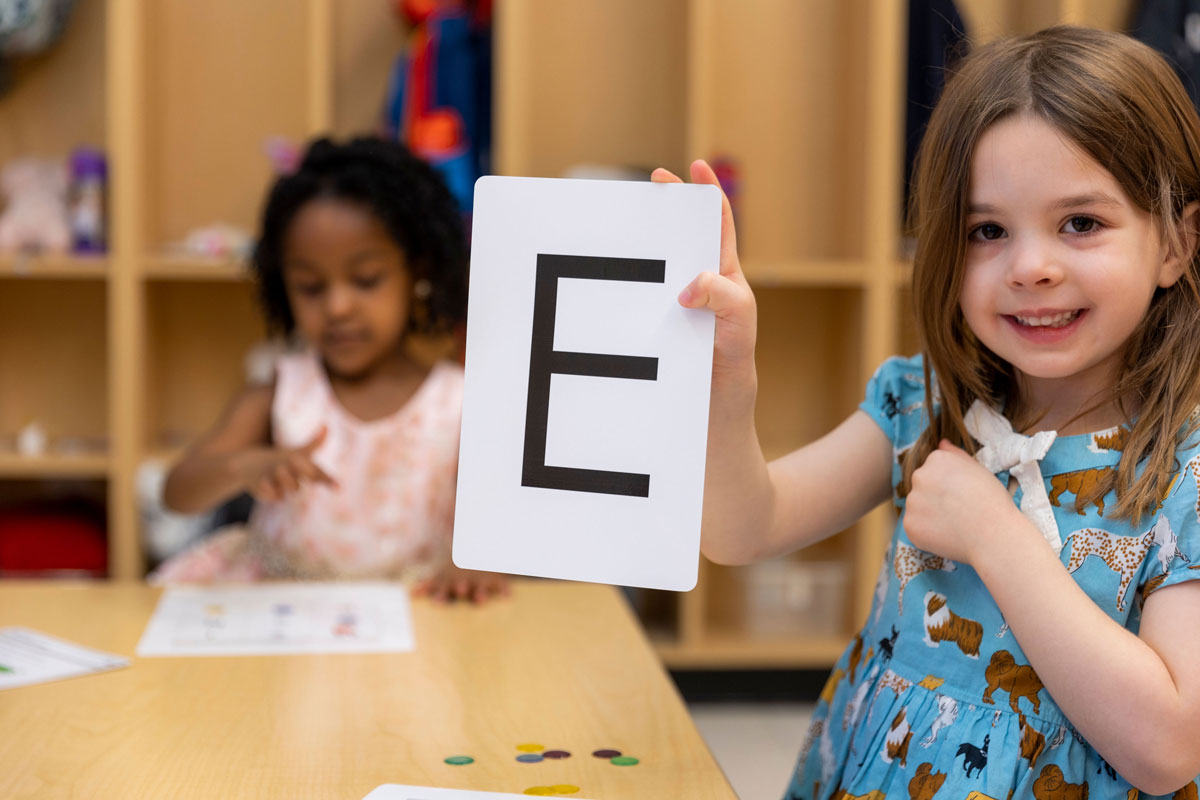 How VKRP Began
Since 2013, VKRP has expanded from a pilot assessment system in 100 classrooms to a statewide kindergarten assessment system. VKRP is now expanding to include all publicly-funded Preschool programs.