A Proven Track Record.
E3 Solves BIG Problems

with

Innovative Solutions.
The Mission
E3 + The E3 School raise awareness, advocate and create innovative initiatives to give children equitable access to a high-quality education for the first eight years.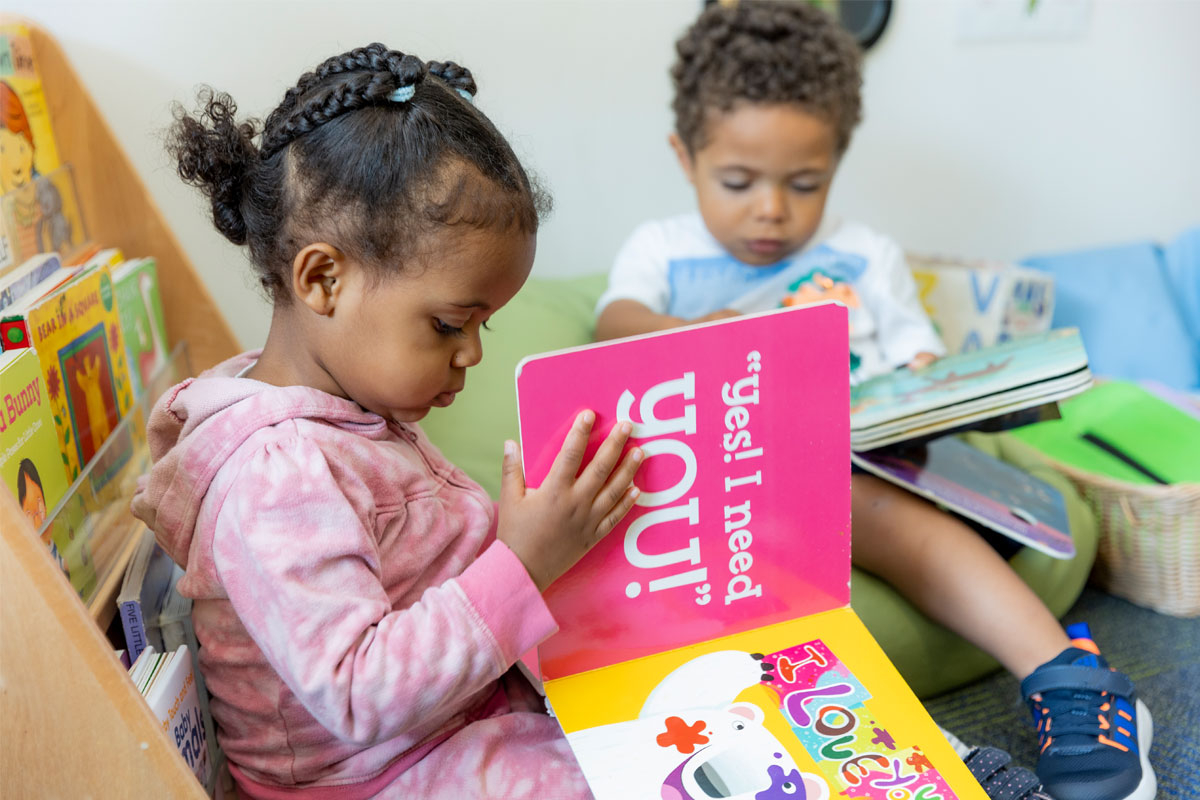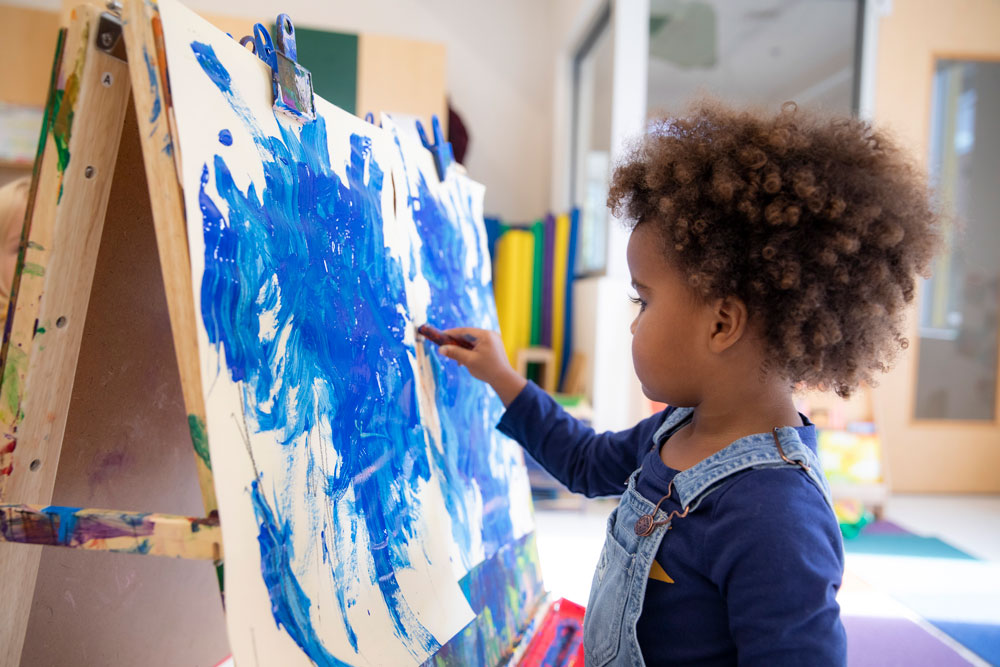 The Vision
All children deserve the opportunity to access a high-quality continuum of learning. They will learn, grow and thrive to their fullest potential regardless of their zip code or neighborhood.
What We Do
We are making an impact, TOGETHER! Let's keep the momentum going for our children, families, teachers, programs and schools.
Identify Problems and Solve with
Innovative Data-Driven Solutions
Raise Awareness, Educate, and Move Constituents to Action
Empower Parents + Families with Tips and Tools
Partner with
Philanthropy and Policymakers
Advocate for
POLICY CHANGE AND INVESTMENT
Measure Impact to improve statewide early learning