Early Literacy in Early Learning Classrooms and @ Home
I was talking with a colleague the other day about how important early literacy is during the first five years. If you think about constructing a building, it begins with laying a strong foundation. That is exactly what we want to do when we help our children, families and teachers during the early years. It […]
How Does A Child Become A Reader?
It begins early. There are simple activities that you can do to build a strong foundation and love of reading. The experiences that children have at home and school play a critical role in literacy development. Research tells us that oral language skills, understanding of the alphabet and knowledge of print concepts are the biggest […]
Getting Ready for Kindergarten
Kindergarten Coming? Here are a few ways that you can make learning + reading fun for your family: Talk and encourage back and forth conversations. Help your child take turns listening, talking and asking questions. Read books together, ask questions about the story. Follow simple one-step directions, routines and express needs and wants with words. […]
Toddler Brain Boosters
We often hear from parents and grandparents asking for ideas and fun things to do with toddlers or preschoolers. 90% of a child's brain is developed by the age of five. These activities will help to boost your child's language development, creativity and build early skills in math and reading. Make a sensory bin or […]
The Right to Read
Dear Friends: I attended a screening of the Right to Read at Norfolk State University last week. This is a documentary YOU do not want to miss. I cannot stop thinking about the documentary, it was masterful in identifying the many ways we have failed children, teachers and families. At the same time, it was […]
Where Are They Now?
William is a Bradley Family Scholar who is now in third grade. William recently placed first in the third grade science fair. In May, he was recognized by the School Board of the City of Norfolk for his outstanding achievements. His love of science began at The New E3 School with our science, technology, engineering, […]
Making Our Teachers Even Better Using the CLASS Tool.
Since opening our doors, the New E3 School has been all about innovation. About taking a fresh look at everything that has to do with early learning with open minds and open hearts. In that spirit, our school and our teachers made a commitment early on to fully integrate the CLASS program. CLASS – the […]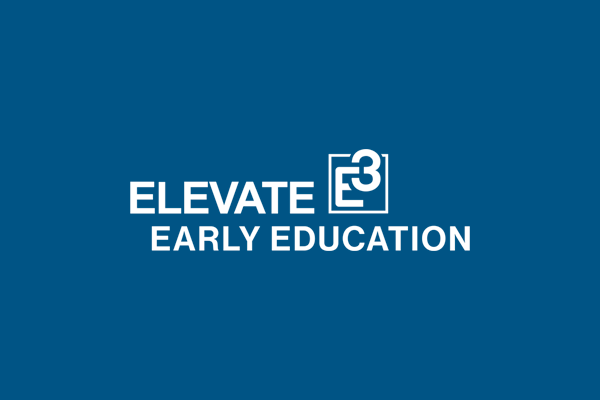 Mental Wellness May
Our teachers work with children in every classroom to help them learn to breathe, relax, reduce stress and calm their bodies.  They help children understand how to manage their emotions, work well with others and cooperate.  We try to equip children with strategies to manage stress.  And yes, children feel stress too.  A few of […]
Pushing for a Better Future
Dear Fellow Advocates, Last year we fought hard to help pass the Virginia Literacy Act, a landmark bill that will provide high-quality, evidence-based early education programs and interventions for grades K-3. It's a great victory for Virginia's kids and their future. But what about older kids who are struggling right now? Many of the children […]
VA's Kids Are Calling On You
Dear E3VA Supporters, As you've heard in the local, state and national media, the National Assessment of Educational Progress (NAEP) data shows a sharp decline in reading and math scores for Virginia's fourth and eighth graders. Across the country, scores dipped to a 20-year low. Our country, including state and local schools, are in the […]
The latest test scores are in. We're still failing our children.
For the first time in 30 years, new statistics show Virginia's school children have fallen below national standards in reading, and they're just getting by in math. It all adds up to problems. The latest National Assessment Educational Progress report – better known as "The Nation's Report Card" – paints a grim picture of education […]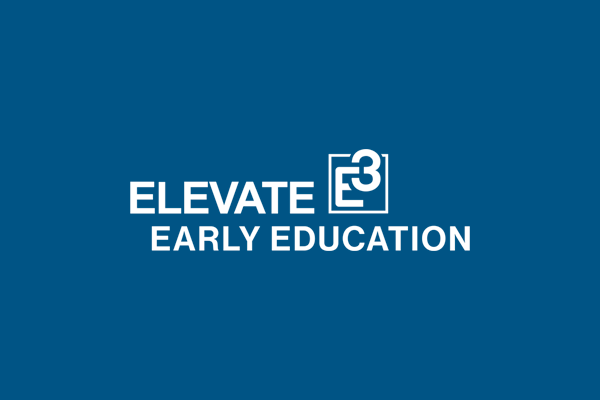 The Domino Effect
Not ready for kindergarten? The first domino falls. As a wealth of data strongly indicates and studies old and new robustly confirm, the first eight years of life are critical to the development of a child's ability to learn and succeed. High-quality early education for all children is an essential equalizer and a key for […]
Moving Full STREAM Ahead!
At The New E3 School, you can peek inside our lively classrooms to find children who are highly engaged and teachers artfully guiding development throughout the day.  That's because our school proudly implements the comprehensive STREAMin3 curriculum model in all of our classrooms. It all started when E3: Elevate Early Education (E3) looked nationally at […]
VKRP Adapts to Make Data Relevant During COVID-19
Princeton & Brookings' The Future of Children brief highlights the traumatic impact of COVID-19 on children's social-emotional health and learning.  With 84% of Virginia kindergarteners engaged in virtual instruction in the 2020/2021 school year, data collected from the Virginia Kindergarten Readiness Program brought attention to the academic and social-emotional support needed by students amidst the pandemic. […]
Relationships Matter.
I was perusing The Atlantic and the cover and title of a book caught my eye.  It was entitled, Hunt, Gather, Parent.  Parenting is a tough job no matter how old your children are.  A friend of mine who has five grown children recently said, "Bigger children. Bigger Problems."  We all know that the early […]