Virginia Beach Superintendent Looks Forward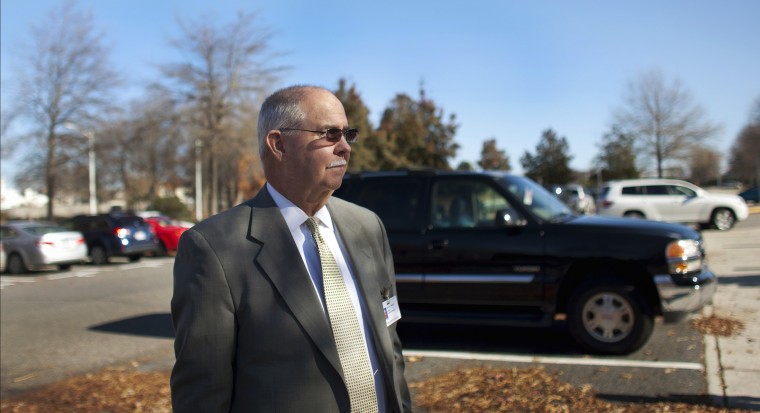 Last week, The Virginian-Pilot published an article highlighting the innovation and vision of Virginia Beach Superintendent, Jim Merrill.  Not only has Merrill been named Virginia's superintendent of the year and is currently competing for the national title, but around the country, others are noticing his forward thinking and wanting to take note.
The Hewlett Foundation was so impressed with Merrill's work, they filmed Merrill for a short documentary as part of the foundation's "deeper learning" initiative, which focuses on equipping students with what they need for the future–skills like critical thinking, collaboration, communication and self-directed learning.
They say Merrill has been at the forefront of the 21st Century Skills movement and honing in on the importance of equipping our students with the essential skills they need to compete, what many refer to as the "4 C's" critical thinking, communication, collaboration and creativity.  The "4 C's" are evidenced by Virginia Beach's plan "Compass 2015" which seeks to have 95%  or more of their students graduating and mastering the skills that they need to succeed as 21st century learners, workers and citizens by 2015.  Definitely a step in the right direction!
Did you know that almost half of US employers report a gap between their needs and the skills of their workforce?  Currently, there is a mismatch between the education skills that many Americans have and what employers need.  In order to change this and grow the students and workforce we need to succeed, prioritizing education is critical.
We applaud Merrill for his forward thinking and emphasis on shaping and equipping our students with the tools and skills they need to compete in the global economy.
Read the full article here.
Click here to learn more about building the business case for a more skilled and prepared workforce.